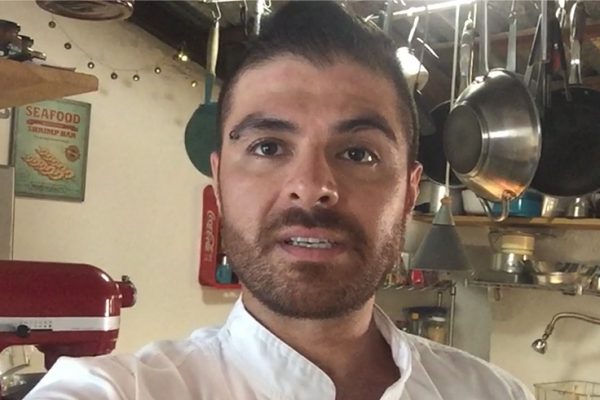 Tacos al Pastor with Chef Manuel
Explore Mexico's extraordinary taco culture in a guided cooking class with a professional chef.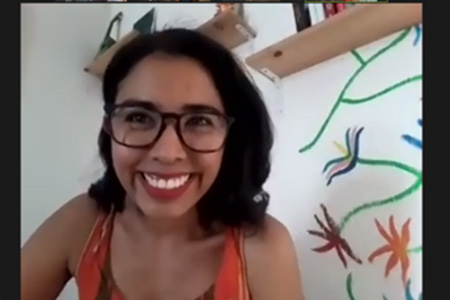 Churros & Hot Chocolate with Miel
Discover the world of Churros with Miel. Miel will teach you its delicious history and you how to make them at home!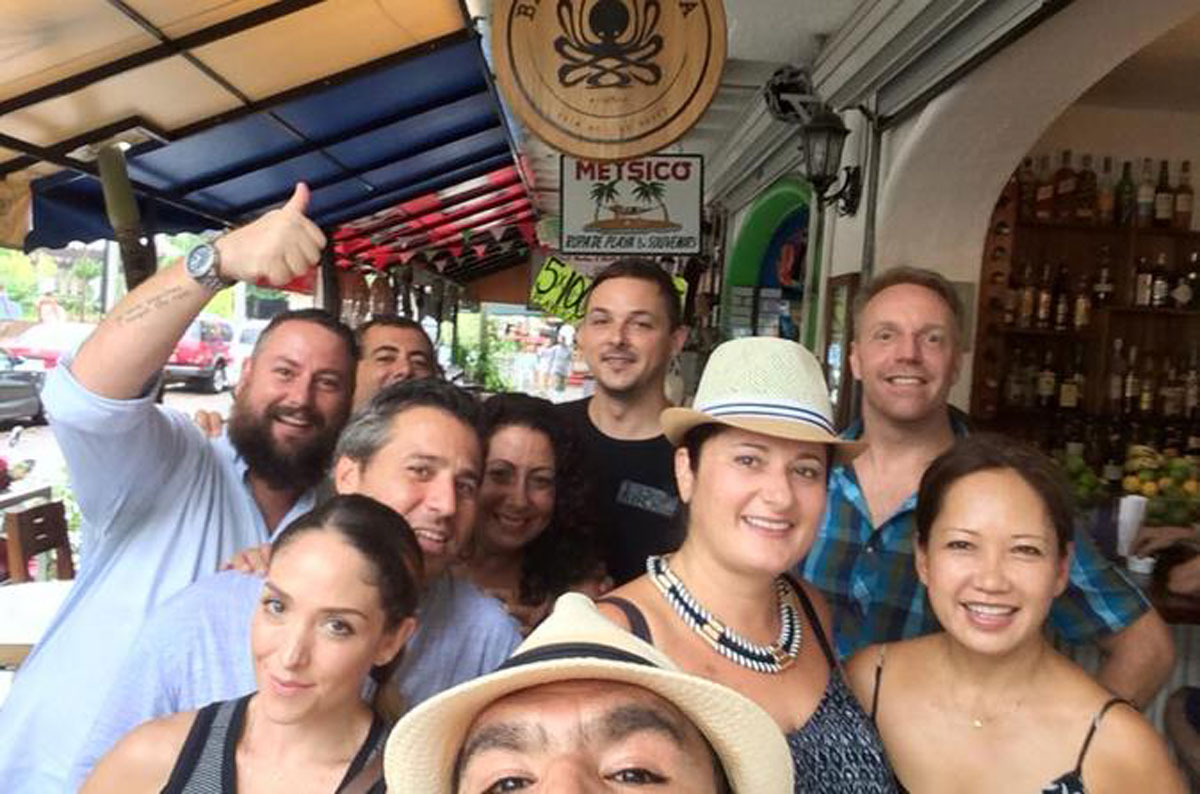 Vallarta Experiences is having fun learning with our rock star guides!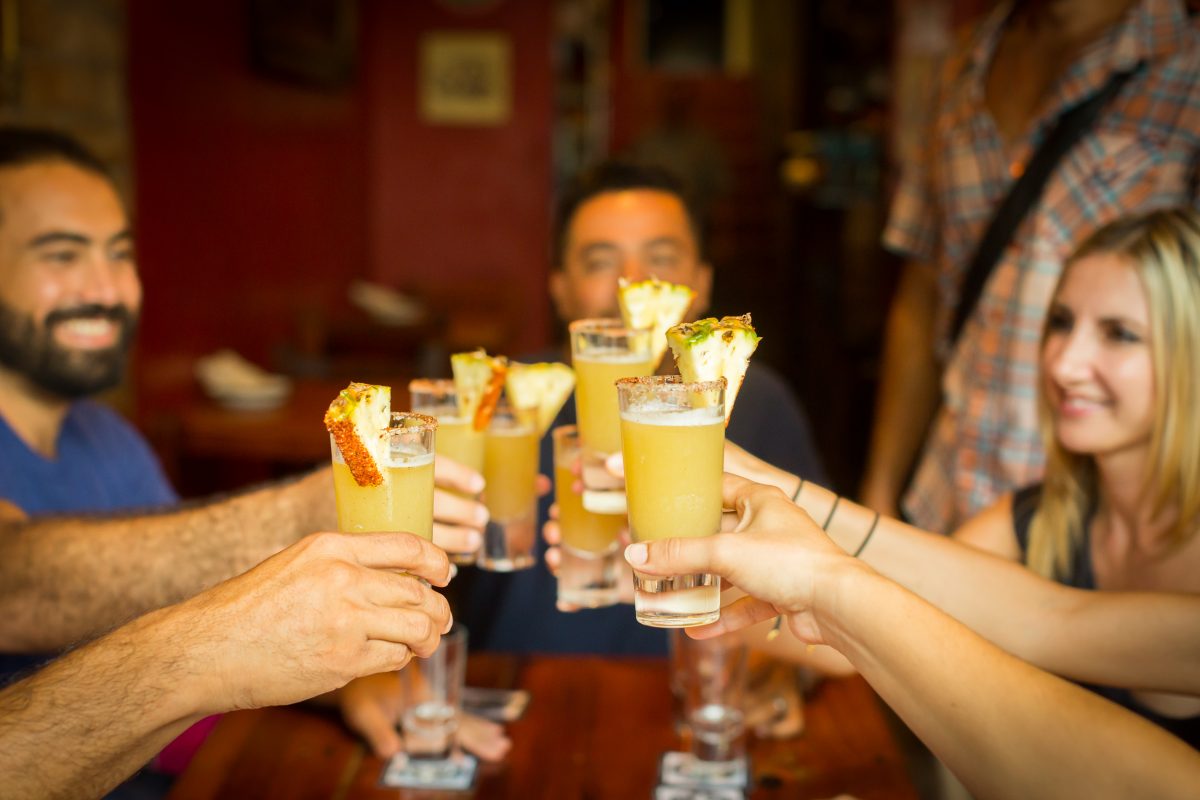 Vallarta Experiences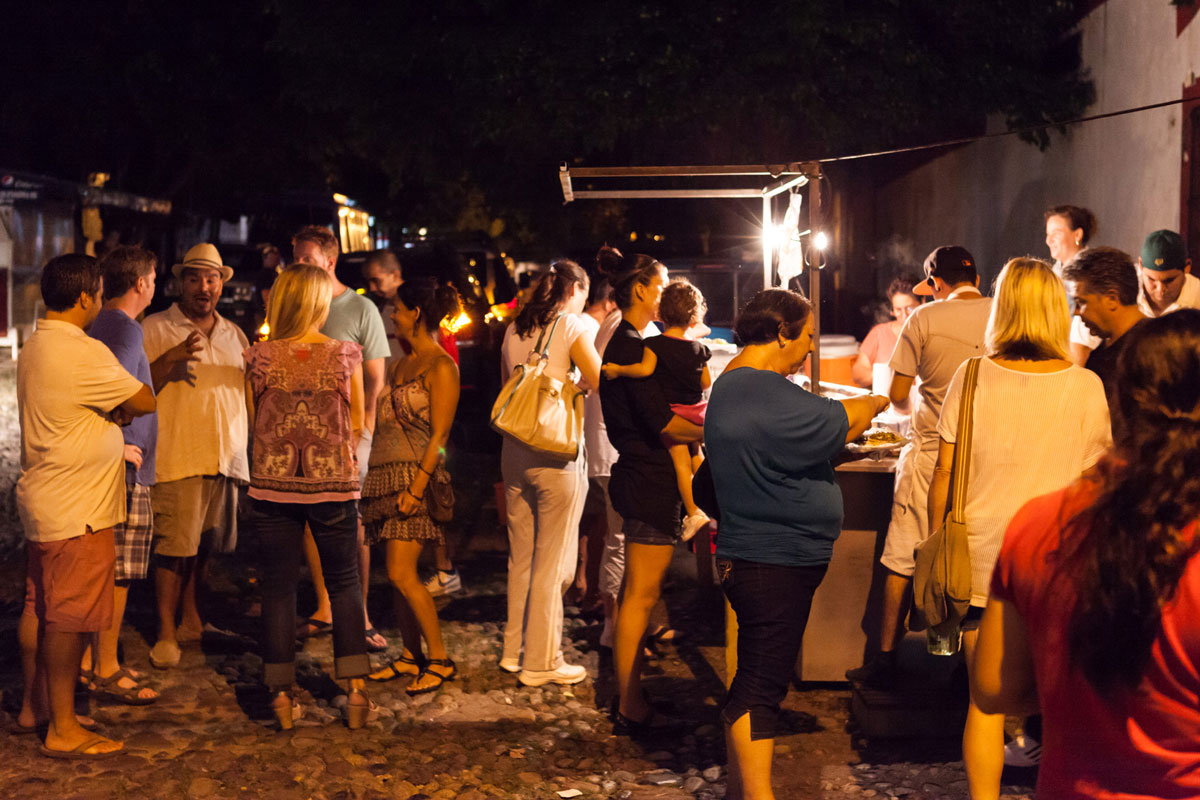 When you just can't get out for some street food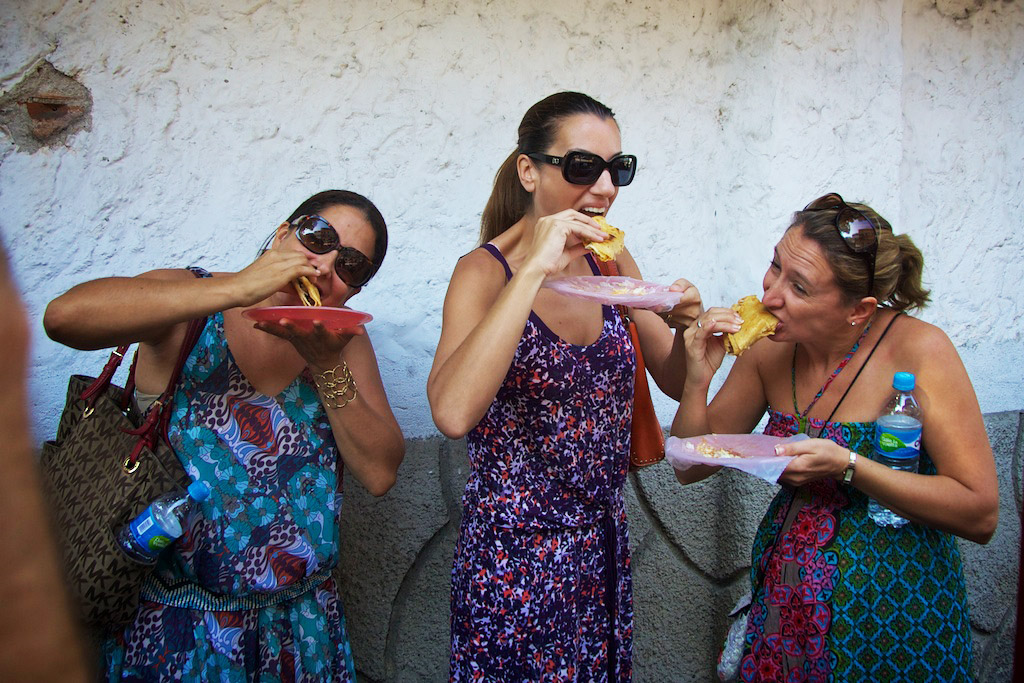 When you could stand next to someone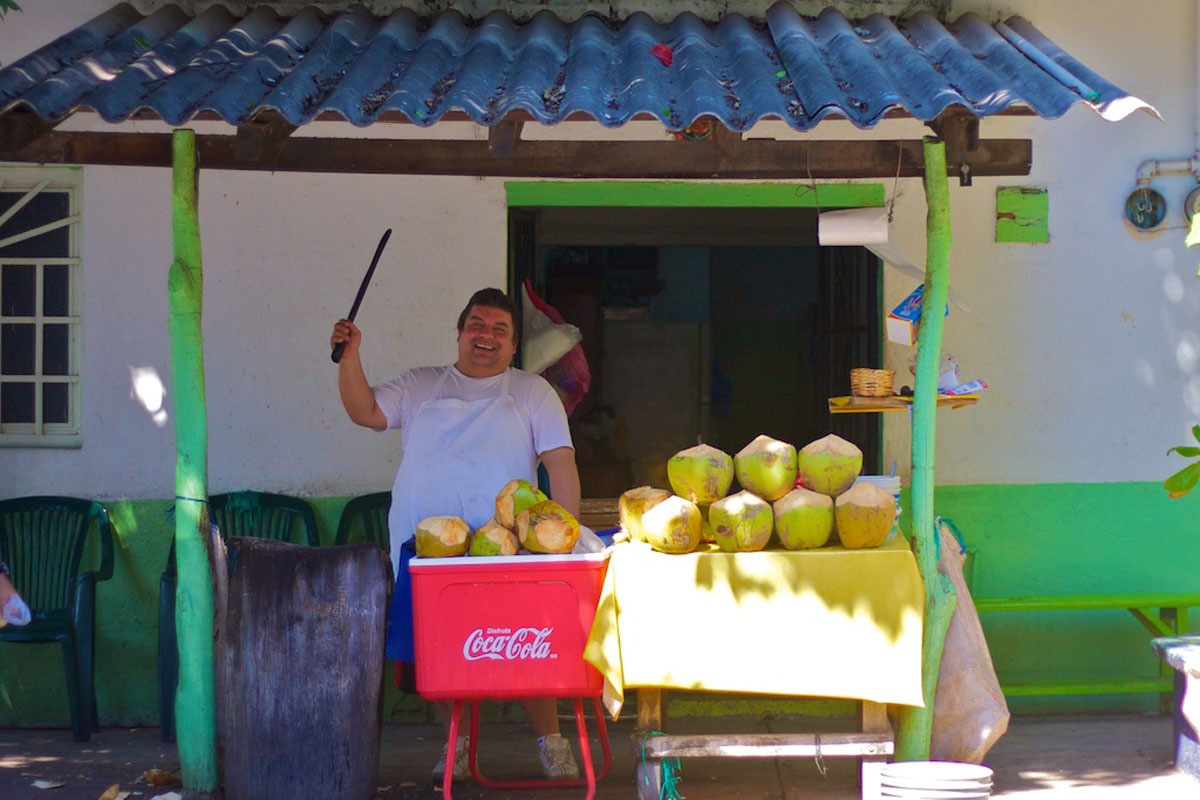 Vallarta Food Tours is meeting local food heroes!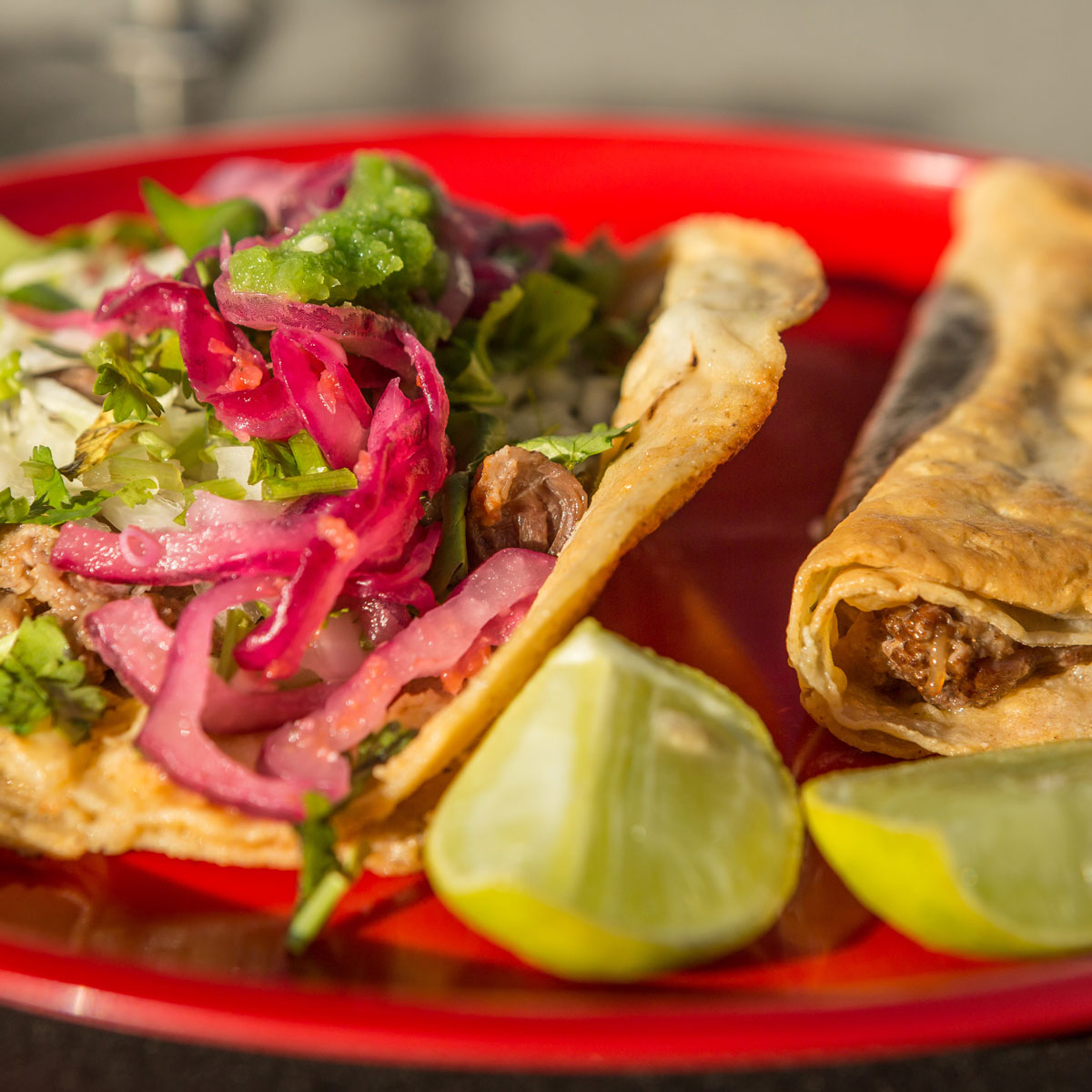 Vallarta Experiences is almost like eating mouth-watering delicious regional tacos!