A Wonderful World Of Food Just 10 Minutes From The Marina!
Every Town Has A Unique Take On Regional Cuisine. Pitillal is a charming pueblo on the outer edge of Vallarta, just 10 minutes from the Marina—making this tour the perfect way to explore more of Mexico without going too far.
Bring your appetite as you will be full by the end of this 3.5-hour guided food tour.

Pitillal is small so we will pass by several landmarks along the way, like the stunning Parroquia de San Miguel Archangel. We'll walk about 1 mile between our 7 stops.

You won't see as many tourists in town so you'll get a greater feel of authentic Mexican living.

Eat in a mix of street stands and family-owned restaurants serving mouthwatering regional cuisine.
DAYS:
Wednesday, Thursday, Saturday
CAPACITY:
8 people
1 tour guide
WEATHER:
Tour takes place snow, rain, or shine
WHAT TO WEAR:
Comfortable clothing and shoes
WHO:
Suitable for most ages and fitness levels
TOUR INCLUDES:
7 tastings. expert tour guide, tasting map with insiders recommendations
COST:
$49.99 adults $39 children under 13
START LOCATION:
Gazebo in the main plaza in the Pitillal across from the church
TRIP ADVISOR:
5 star company with over 2900 reviews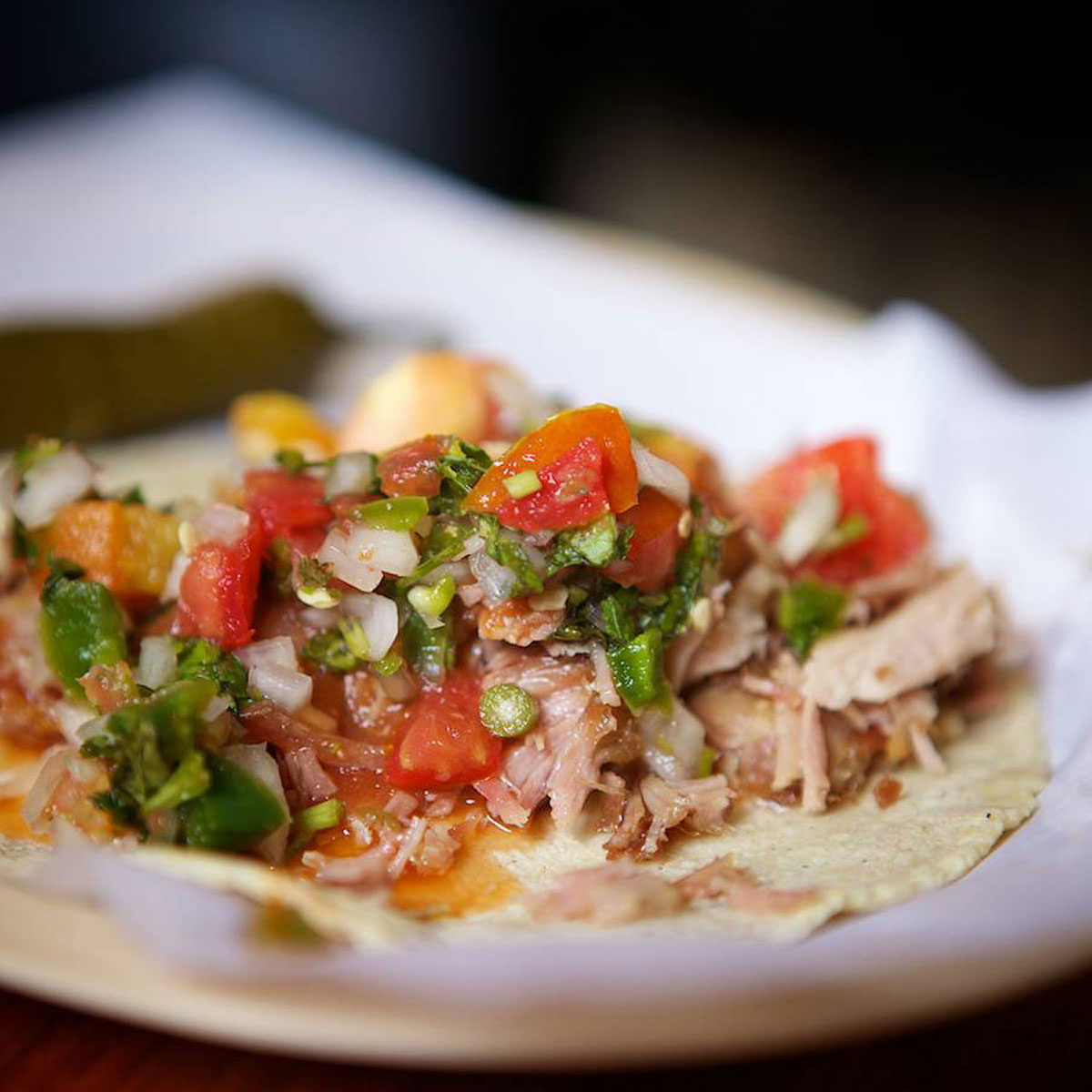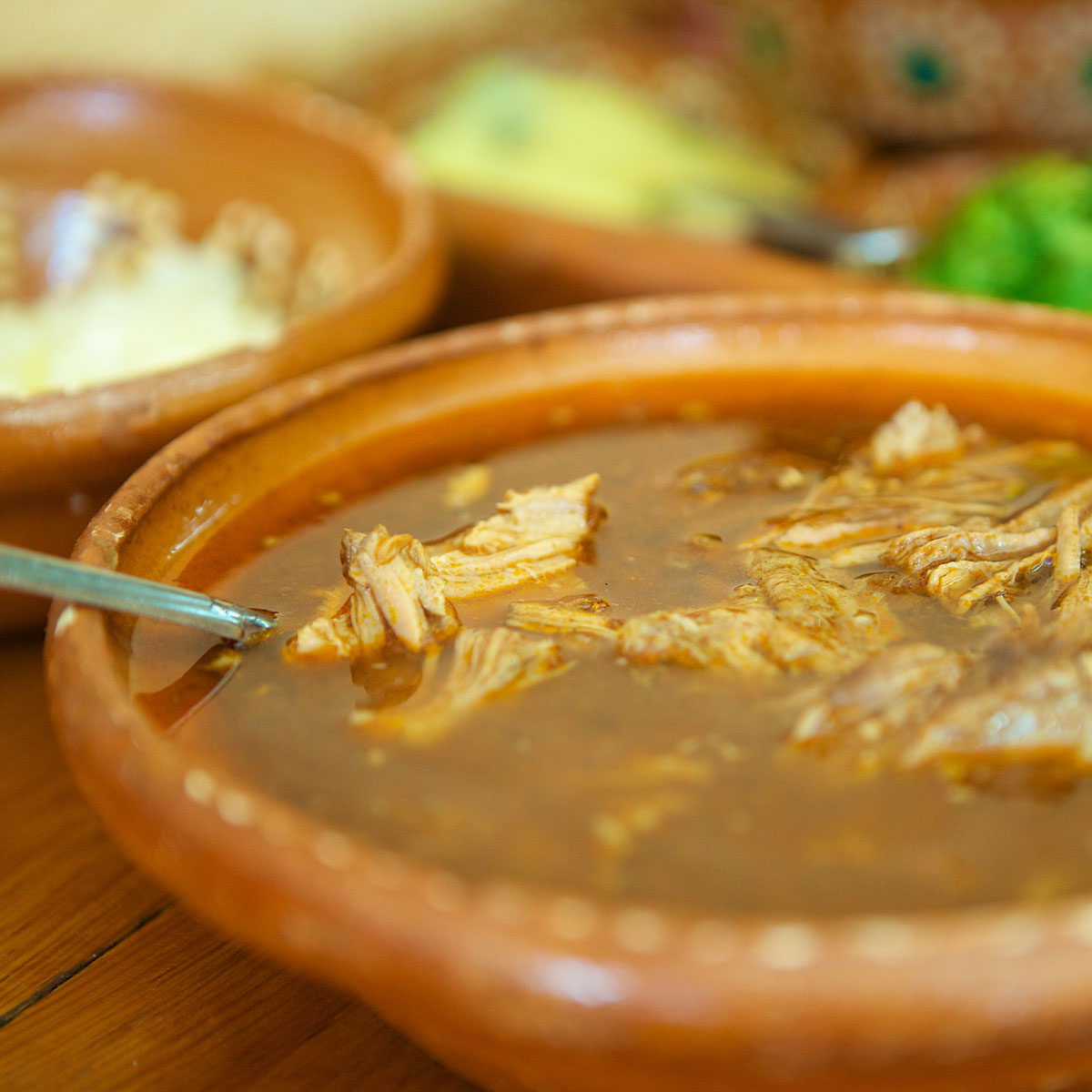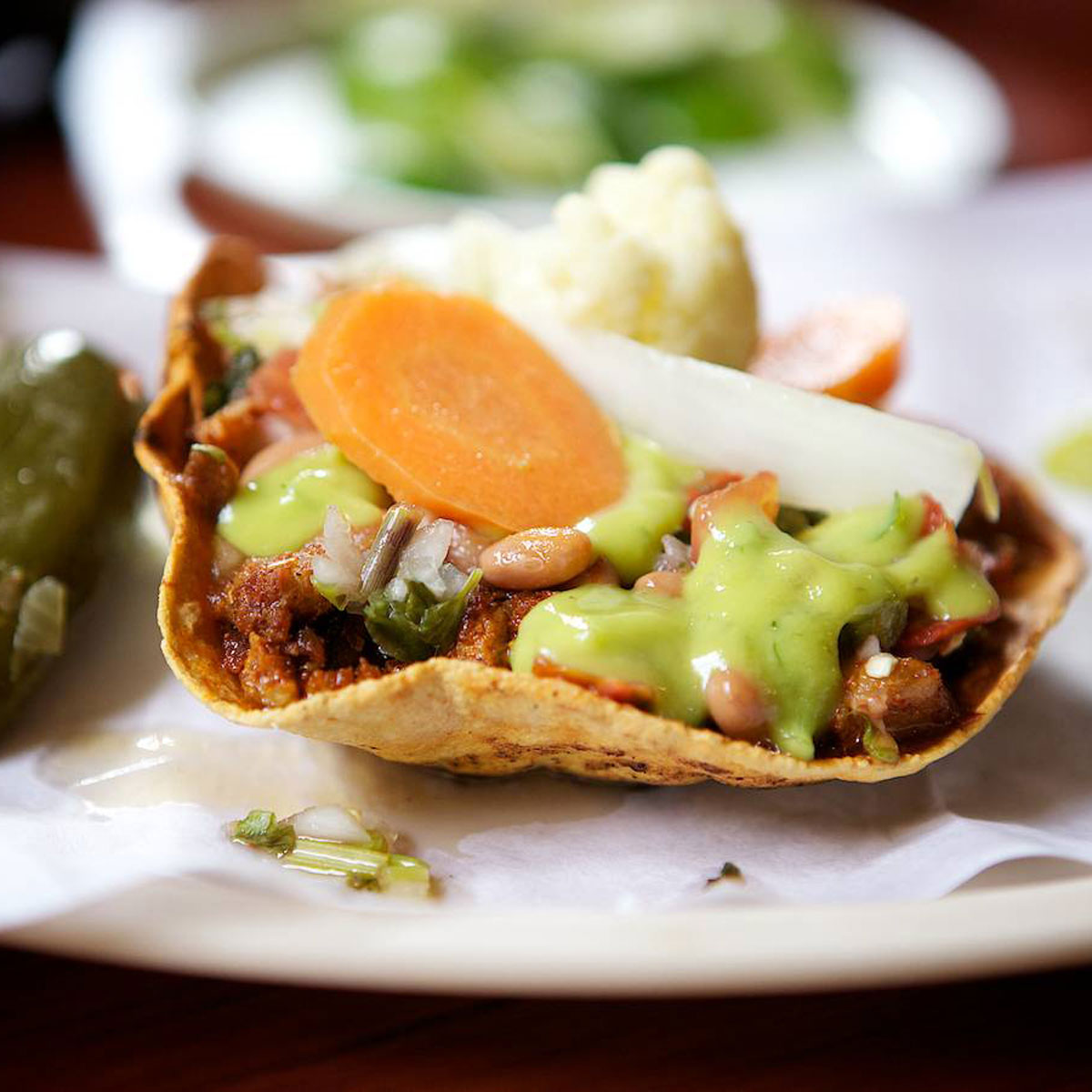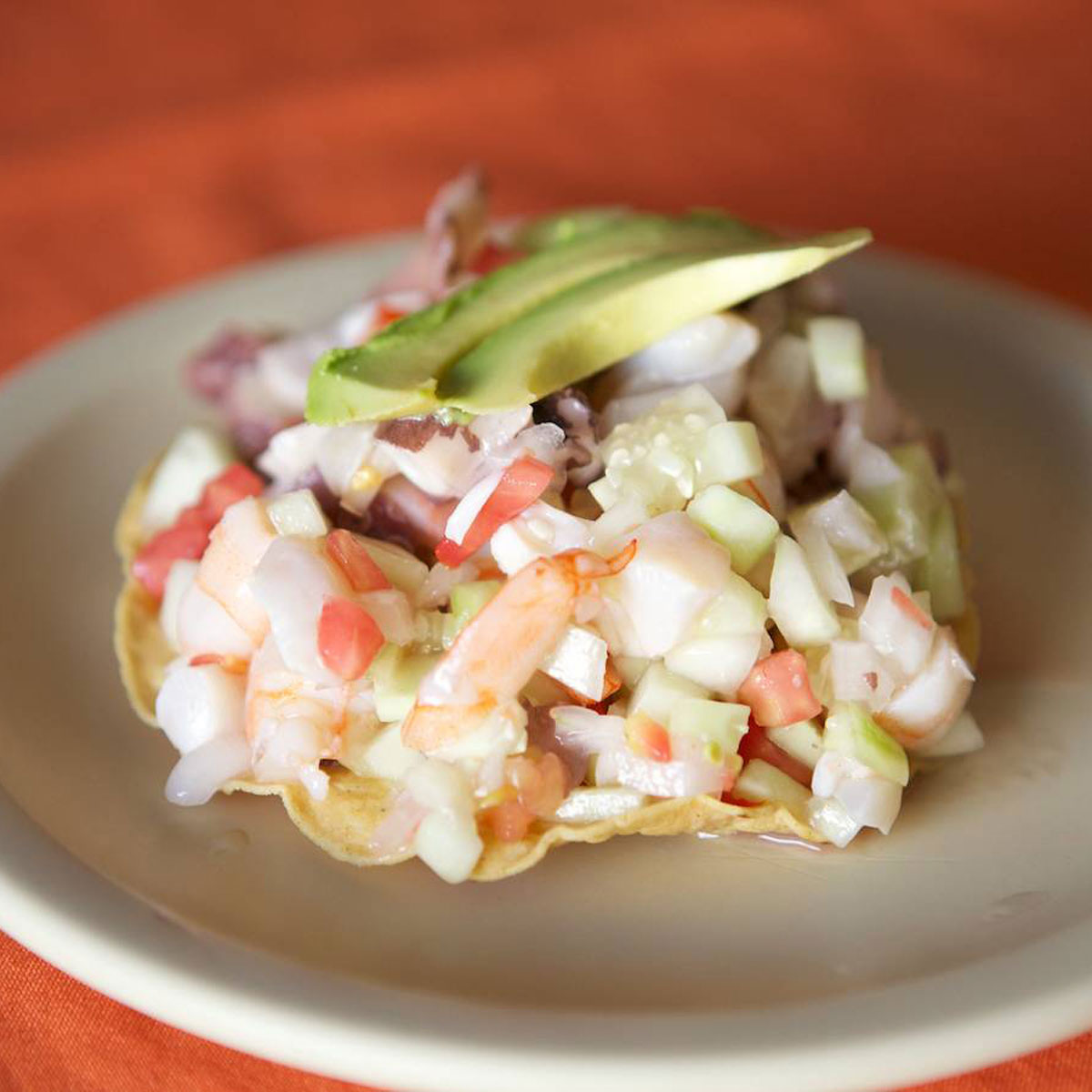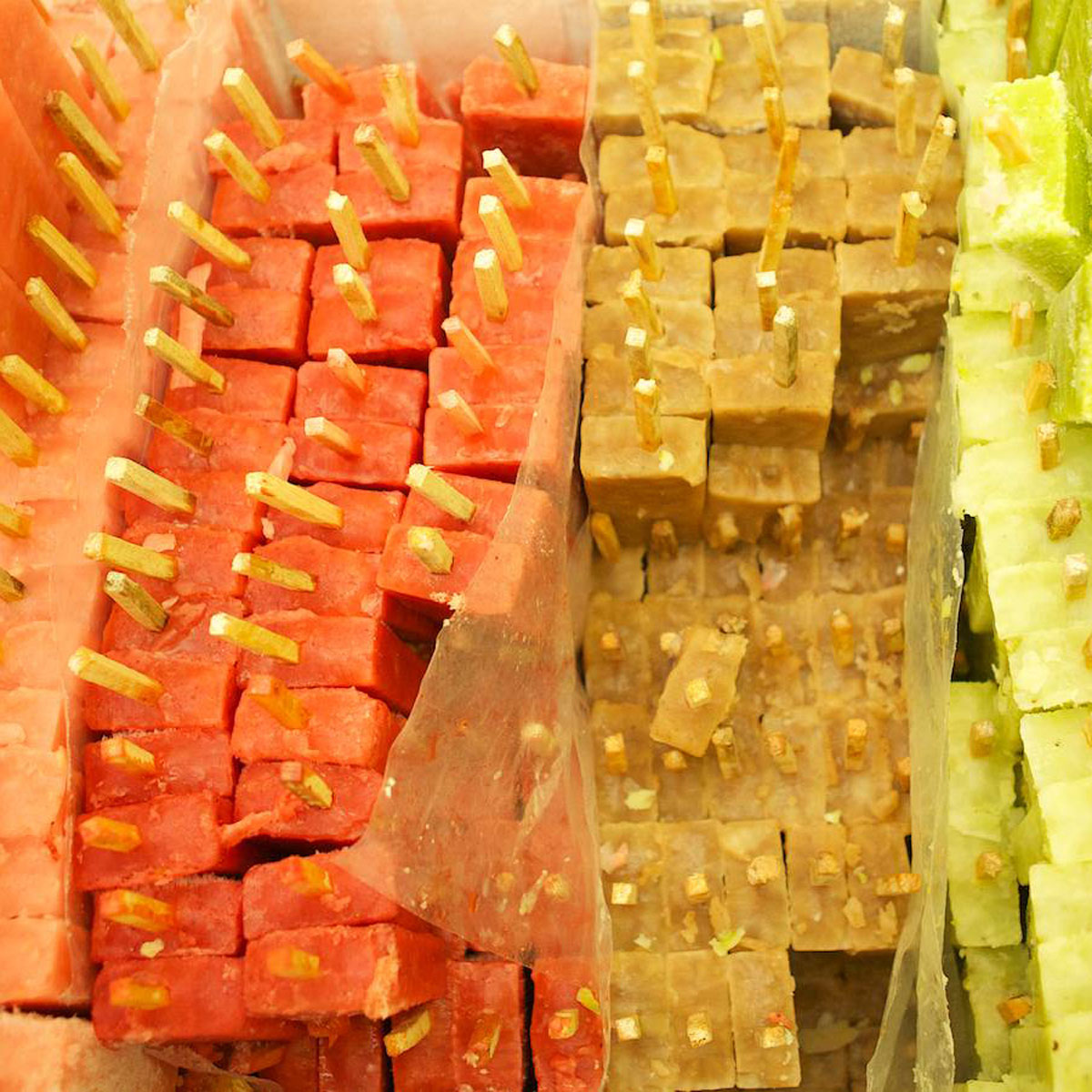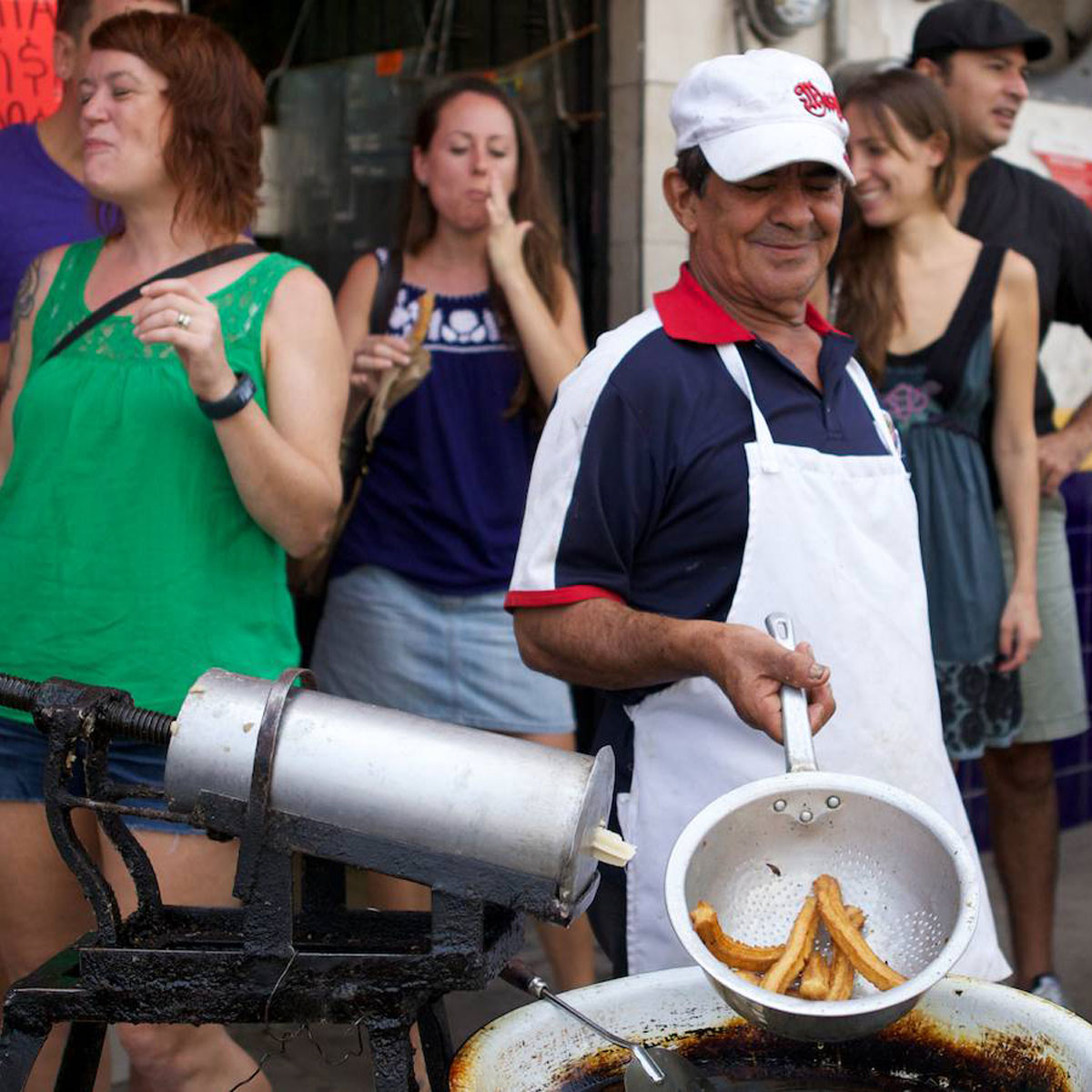 What to expect from this tour?
Untouched By Tourism – Dining in a city that is untouched by tourism takes authenticity to a whole new level. Enjoy recipes that have been passed down through the generations, including carnitas tacos, tamales, atole, local seafood, birria, and churros made fresh just for you.
Historic Tour – Every pueblo has a unique story to tell and Pitillal is no exception. Your local guide will share a bit about Pitillal's history, local customs, and eclectic folklore. This includes the story behind the food you will taste along the way.
Beyond Vallarta. This food tour is the perfect half-day trip from Puerto Vallarta or Nuevo Vallarta. Being just 10 minutes from the marina it's also perfect for those looking for a shore excursion on their day at port. The tour leaves plenty of time for adventures before and after.
Smaller Is Better. Our small group tours ensure everyone has a personalized experience. In just 3.5-hours you will eat some of the most delicious food in our region and learn far more about the local history than if you were to explore solo.
An Immersive Experience. Puerto Vallarta may be a tourist destination but that doesn't mean that you can't have an immersive travel experience. You will enjoy authentic cuisine, made by locals with regional ingredients, explained to you by a local foodie!
Tour bookings can be changed to any date, different tour or turned into a gift certificate to use on a future date with no expirations or 100% refunded 48 hours before the tours starts. A change of plans is no problem!
What our clients are saying
-Shawnee was the best guide ever! She was so personable, easy to talk to, and all around just a fantastic person to meet. The food was amazing! The Birria tacos and the tamales were our favorite. One of the best parts of our trip. Would highly recommend, and ask for Shawnee if you can! Louise
Book this tour now, you won't regret it! It allowed us to try a variety of local foods that we couldn't get in our resort. My partner and I thoroughly enjoyed every moment of it, as we ate amazing fresh food places we probably wouldn't have thought to stop at!
This was an amazing tour - and Shawnee is a wonderful, warm and gracious guide with incredible knowledge of Mexican food, and real fun to spend time with. Going to Pitillal was interesting in and of itself - and the food scene was delicious. I wont spoil it for anyone else - but if you love to spend a few hours being guided to some real culinary gems, eating among locals (and away from the tourist traps), book this tour.- Bryan