Puerto Vallarta and the nearby Nuevo Vallarta have something for travelers of every age, interest, and budget. One of the first things you must consider is where to stay during your Mexican getaway. Here's what to consider when deciding where to stay.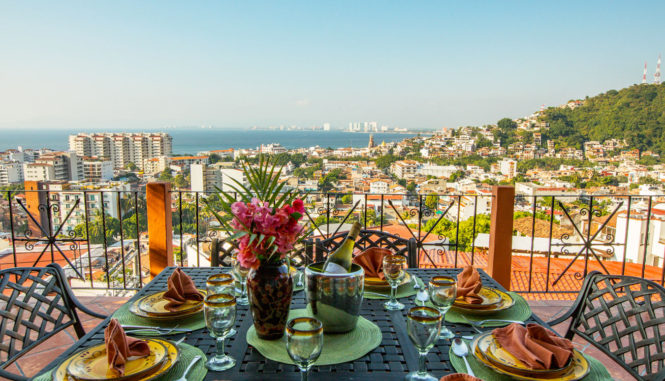 Resorts And All-Inclusives
The great thing about all-inclusives is that you don't have to do much in terms of planning. You can genuinely spend all of your time at your resort lounging at the pool, swimming at their private beachfront, enjoying 5-star meals, and leaving only to go on their add-on excursions. This is perfect for anyone who is stressed to the max and doesn't want to think much about where to go and what to do. While you may enjoy the rest and relaxation, the downside is that you may spend your entire vacation at your resort without experiencing the unique culture that makes our region so special. At the very least take an Uber or taxi downtown at least once.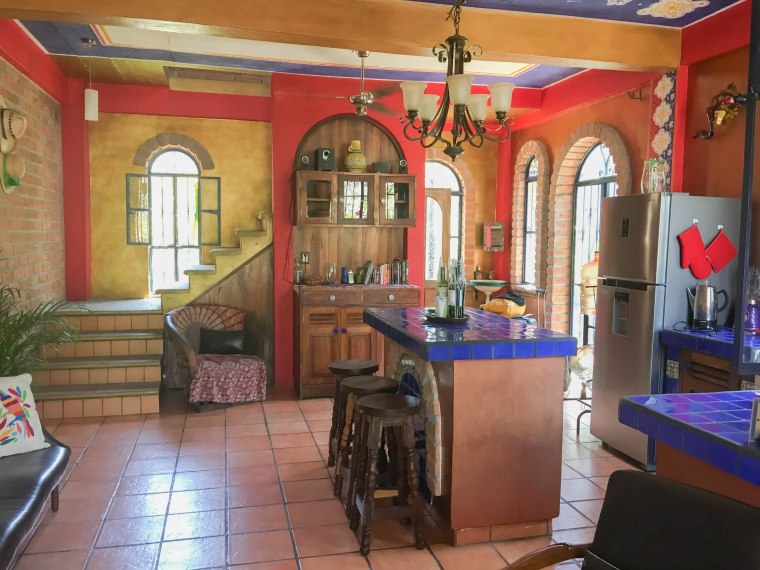 Airbnb And Vacation Rentals
Living like a local is one of the immersive travel benefits of booking an Airbnb, but most Airbnb's in PV are in buildings that cater to tourists. Not all, but most. You can find an excellent mix of options some as low as $20 per night for travelers on a budget. This would include studio apartments and renting out spare rooms in a local's home. You can also find luxury rentals of every kind on Airbnb, with the average price being around $75 per night for condos and small homes—some exceed $1,000 per night. If you are in town during low season expect to find luxury rentals at rock bottom prices. That being said, the cheaper the accommodations don't forget to confirm if there is hot water, Wi-Fi, AC, towels, linens, and other basic amenities. Be sure to read the reviews and ask a few essential questions before you book.
Most vacation rental companies are geared toward luxury travel but are more likely to have the full range of amenities you desire—like a swimming pool or view of the bay. If you are staying for more than a week or two this is usually the way to go.
For super low budget there are plenty of hostels in the area.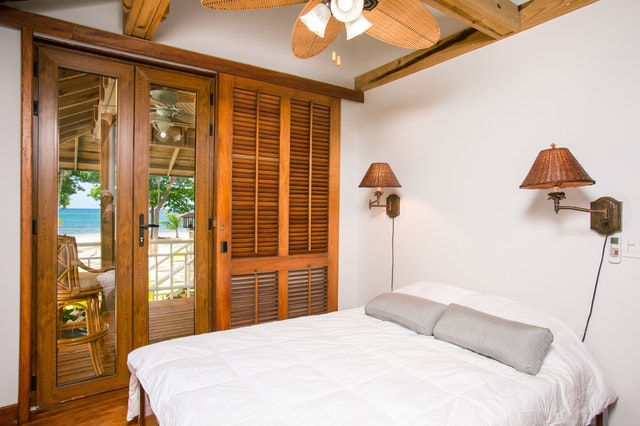 Mid-Range Hotels
There is a long list of mid-range hotels, some global brands you know and love—others locally owned gems. These are an excellent choice for travelers who have yet to branch out to individual rentals but want a more immersive experience than a resort. You will find that many of the high-rated boutique hotels in town are only 3-star. This is because you may not find all of the amenities that come standard in most 4 and 5-star hotels. For example, no designated parking, no elevator, no restaurant or bar, no room service, or no fitness room. That being said, I can think of 20+ luxurious 3-star hotels with pools, Wi-Fi, and AC right on or just a few blocks from the beach. Just be sure to inquire if they have the amenities you prefer. Be sure to ask if they have private cabanas. 
Last but not least, with the high volume of snowbirds Puerto Vallarta is a pet-friendly city so it is easier to find hotels and accommodations that accept pets than in most cities you travel to. Just be sure to ask before you book.