Why Retire In Puerto Vallarta?
Puerto Vallarta has one of the largest US and Canadian expat populations in the world. While it's certainly not the only place in Mexico you can retire, snowbird, or move to full-time—it is the most popular. Here's why to add PV to the top of your expat list.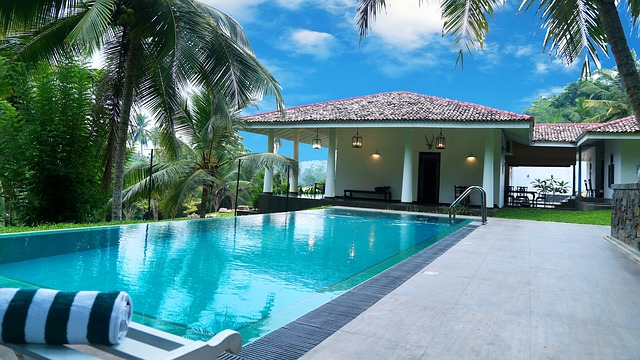 Cost Of Living Is What You Make It
The draw for many is the ability to live comfortably on a retirement income. It's not uncommon for a couple to live on $2,000 or less (sometimes much less) per month in a furnished apartment with modern amenities. This includes a budget for freshly caught seafood, farm fresh regional produce, quality healthcare, and a few luxuries you may not be able to afford at home—such as having a weekly massage for as low as $25 per hour with tip. On the flipside, luxury living is easily accessible in Puerto Vallarta. For as little as $1,000 USD per month, you can rent a luxury house or condominium.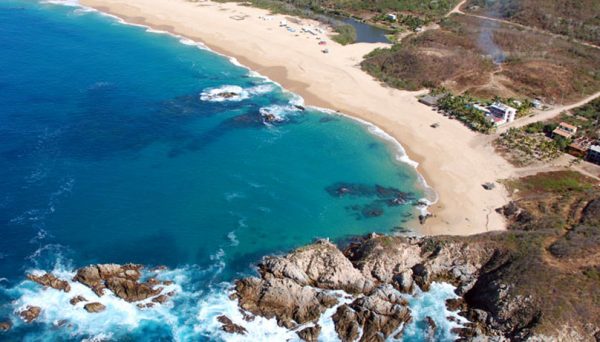 There's So Much To Do And See
As impossible as it is to imagine, lounging on the beach or at the pool all day every day grows old. Not to worry as there is much to fill your days in PV! From inexpensive day trips to a long list of nearby cities, live theater, music, museums, local tours, and expat social groups there is always something fun to do.
Comforts Of Home
Certainly support PV's small business owners as they will introduce you to local brands and handcrafted goods, but you can find familiar brands and products at stores like Costco, Sam's Club, Walmart, Petco, and several retailers within the La Isla Mall. You will also find an impressive selection of international restaurants. With such a large expat and tourist community you won't have to learn Español until you arrive. Many locals speak English and are patient as you practice your new language.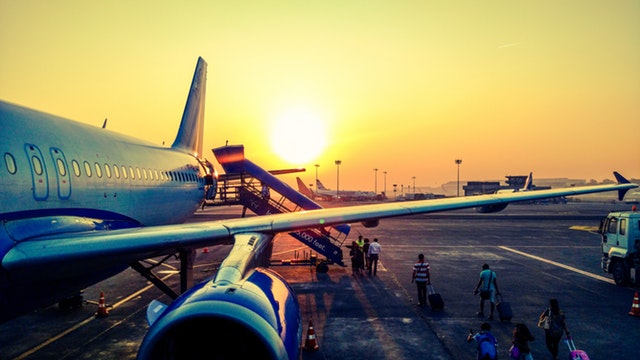 It's Fast And Easy To Return Home
There are multiple international flights to and from PVR making it fast and easy to return home for the winter, for work, to travel, and to visit friends and family. The best time to travel is during low season. While the town is quieter, even with air conditioning, the humidity can be a challenge. This why many expats spend 6 or 9 months here and travel when it's hot. Not to worry as you can easily find low season house and pet sitters. Low season is also the perfect time to explore Mexico Beyond Vallarta.
These are just a few reasons why PV has become a hotspot for digital nomads, online entrepreneurs, and retirees!