If you'll be ringing in 2019 while on vacation in Vallarta you might be wondering what to do.  There is no shortage of options and there is something fun for everyone in your group.
A Late Dinner
If you have a kitchen in your vacation rental you can, of course, eat at home, but you have plenty of options for dining out. Reservations are required at most restaurants downtown with delicious prix fixe menus. Casual restaurants start as low as $30 USD per person without drinks upwards of $100 USD. Or keep things casual by dining at one or more of the street vendors in the plaza in front of our Lady of Guadalupe Parish or along the Malecon.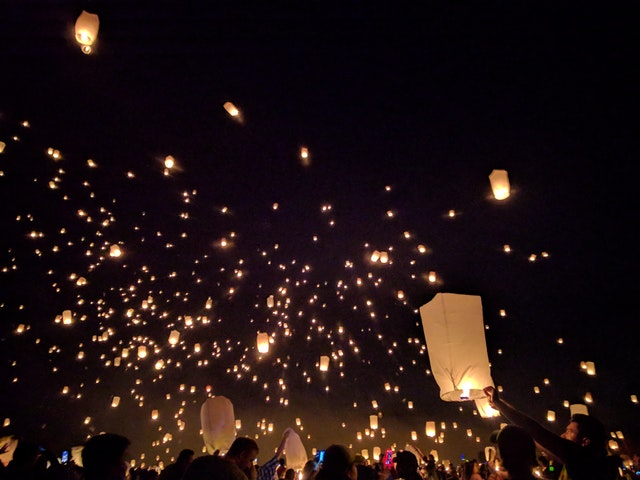 Head To The Beach For Fireworks
There is not one primary firework show in PV, but instead, multiple mini-firework shows provided by different hotels, resorts, and excursion companies. If you head to the beach by 11 pm you will see most of them. In addition to the fireworks, you will find street vendors selling giant sparklers that are about 3 feet long, as well as paper lanterns that you can let off with a wish for the year to come. Be sure to bring a handheld lighter with you as they are tricky to light.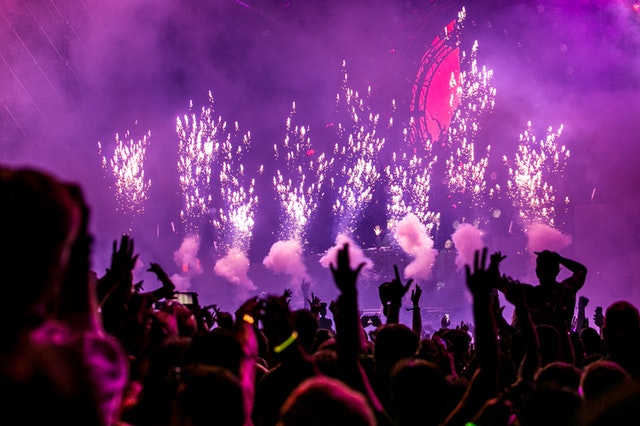 An All-Inclusive Night Of Fun
If you prefer, find a hotel, resort, or event venue that is hosting a full night of fun. Some NY parties include dinner and dancing or just dancing and drinks. You'll likely miss the fireworks unless the venue is hosting their own. Expect to pay at least $150 USD for most parties.
New Year Traditions In Mexico
If you like to do things like a local you have several different options:
Head to a NYE mass
Light candles with your NY wishes
Eat 12 grapes the last 12 seconds of the year with a wish for each grape
Church bells will ring at midnight but you can ring your own bell for good luck too
Wear brand new red underwear for luck in love in 2019
Wear brand new yellow underwear for luck in money in 2019
Splash a cup of water out your front door to wash away your worries
Last but not least, if you need a taxi or Uber to get home be patient as the wait will be long. Feliz año nuevo!