If you are a snowbird, retiree, or digital nomad who will be staying in Puerto Vallarta for more than a week or two—you need to find a way to fill your days. Certainly, cycle through the tourist attractions you want to see but also consider a few of the ideas below.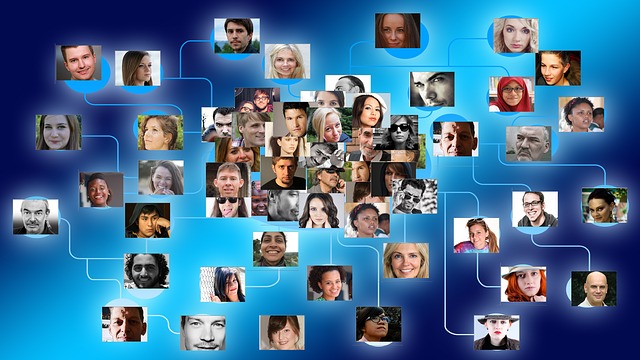 Join A Facebook Group Or Two
The local Facebook groups can help to answer many of your pressing questions, as well as help you meet other international travelers, and find out what is going on in and around town. Two of the most popular are Expats in Puerto Vallarta and Expats Living in Mexico. There are also multiple Facebook groups for those looking for real estate or rentals.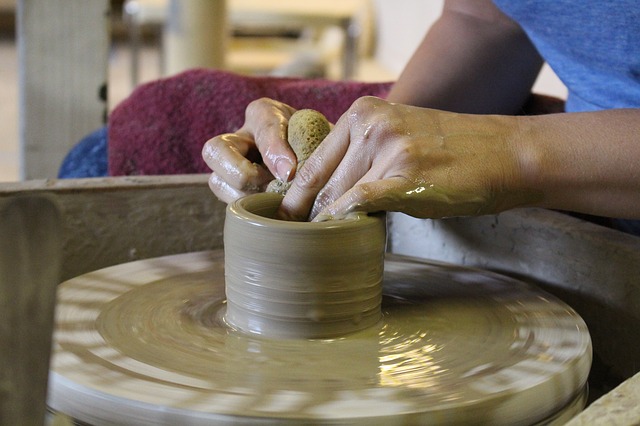 Take A Class
Keep your eyes open for classes that interest you. Stop by the Vallarta Cultural Center or Vallarta Art to check for classes in painting, sculpting, lithography, photography, pottery, guitar, piano, violin, drums, dance, and more.  Take belly dancing at Studio Alika, an authentic Mexican cooking class, and check the lectures and discussions at The Boutique Theater—where you can also find some great shows. There are many yoga studios in town, some of which offer beachfront yoga.
Learn Español
If you aren't already fluent in Spanish, your extended stay in Puerto Vallarta is the perfect time to learn—or expand your vocabulary. With tourism being the city's largest stream of revenue you will find that it is easy to get away without speaking much Spanish, but you will also find locals to be patient and helpful as you practice. Look for private tutors, take classes online, or sign up for group lessons. Be sure to download a translation app.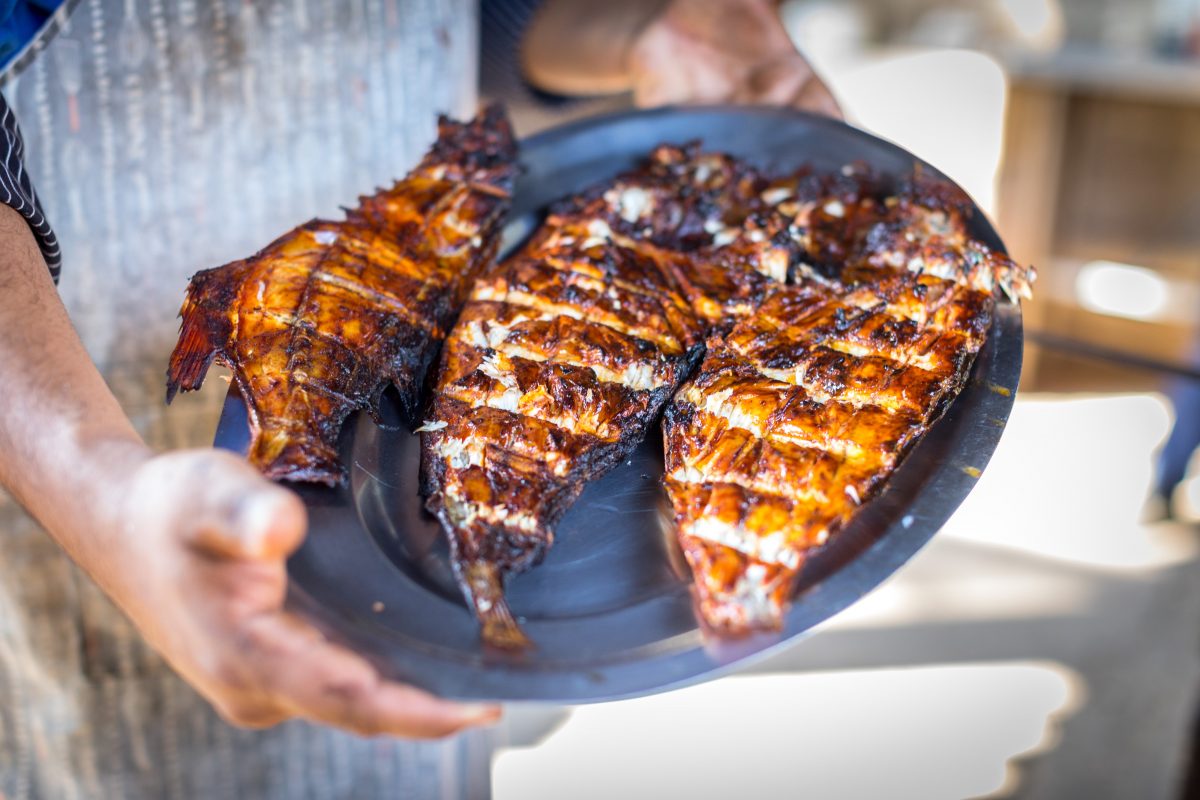 Make A List Of Restaurants You Want To Try
There are hundreds of restaurants to choose from and you are sure to quickly find a few favorites. However, don't get stuck in the trap of repetition when there is so much amazing regional cuisine to enjoy. One easy way to sample several of our best restaurants at once is to take one of Vallarta Food Tours guided food tours. We currently have 7 food tours to choose with a seafood tour coming soon!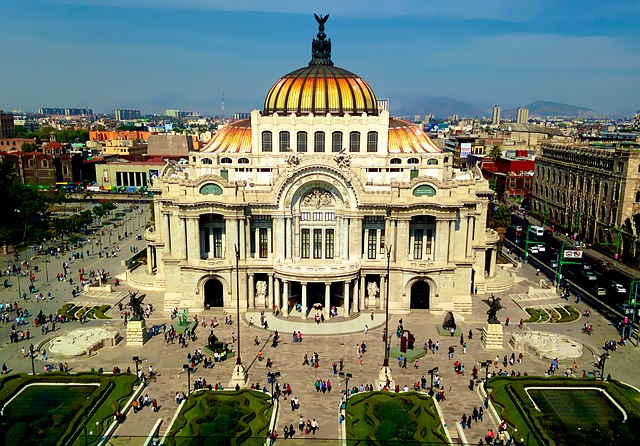 Take A Weekly Day Trip
Why not do a bit of exploring while you're here? There are several quaint little cities you can explore that are between 30 to 90 minutes from Vallarta or hop on a plane and fly somewhere close. This includes:
Yelapa
Los Animas
Bucerías
Nuevo Vallarta
Sayulita
Los Ayala
Mascota
San Sebastian
Guadalajara
San Miguel de Allende
Mexico City
And More!
Even if you will be working remotely while you're here you want to make the best of your extended stay—this tips will help!