Whether you are here for a weekend getaway, honeymoon, or family vacation you must take advantage of the romantic hotspots in Puerto Vallarta. Here are our top picks!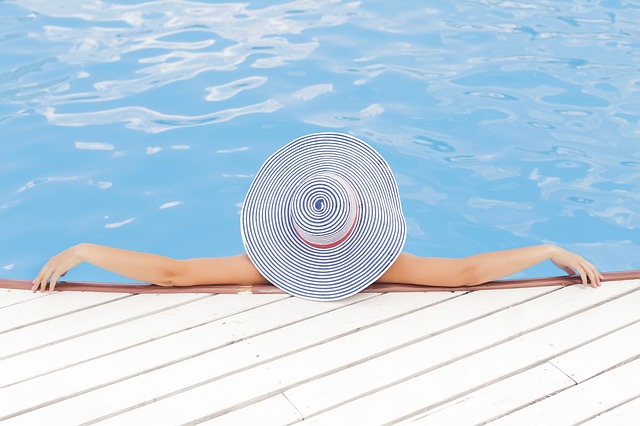 Your Hotel Or Accommodations
If romance is the goal, then be sure to book a beachfront hotel or Airbnb. This will ensure you have fantastic views and can enjoy the sound of the sea. If not beachfront, try to get somewhere with a view of the bay. And why not have a swimming pool too?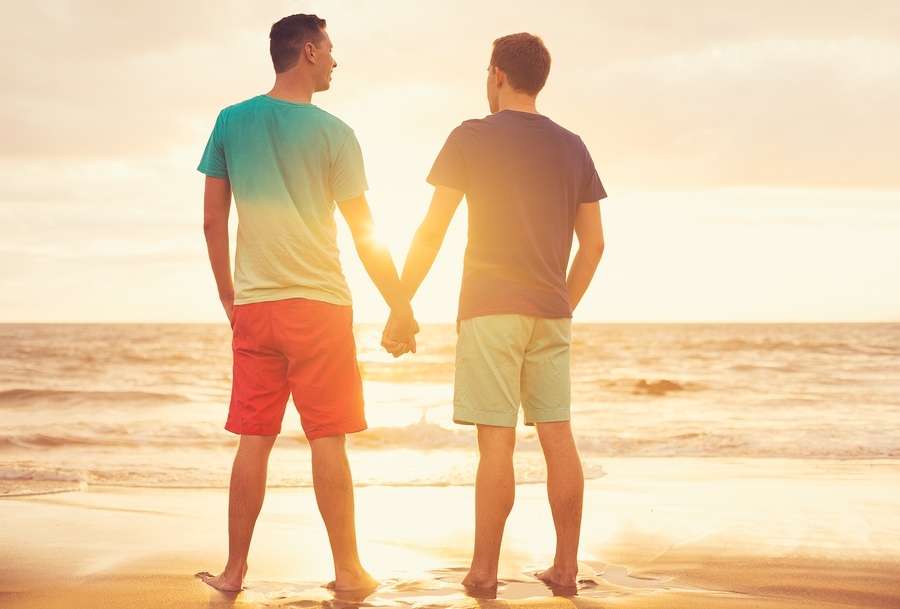 Watch The Sunrise
If you are an early morning riser or you were out late the night before stay up and head to the Malecon to watch the sunrise. That is unless you watch from your hotel window or balcony.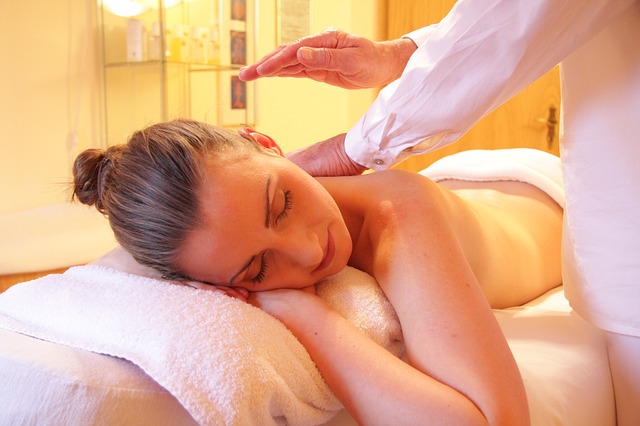 Couples Massage
Whether massage is part of your monthly routine or something you reserve as a treat, a massage is an excellent way to help you relax and unwind—and it's romantic if you have a massage as a couple. If your hotel doesn't have a spa, walk-ins are welcome at almost every massage parlor in town.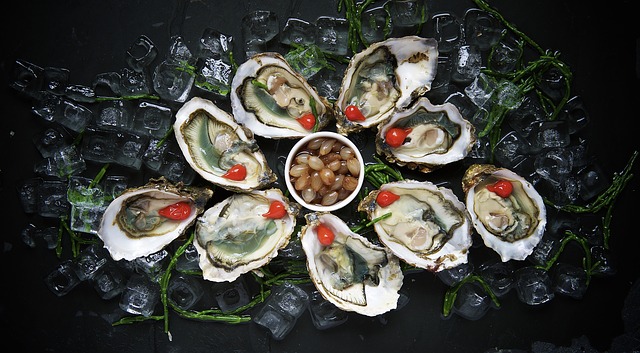 Eat Fresh-Caught Oysters
Oysters are a natural aphrodisiac so if you and your number one love oysters take advantage of the fresh-caught local oysters. You'll find beachfront vendors and many restaurants in town serve oysters in the shell. Just add some hot sauce and a bit of lime.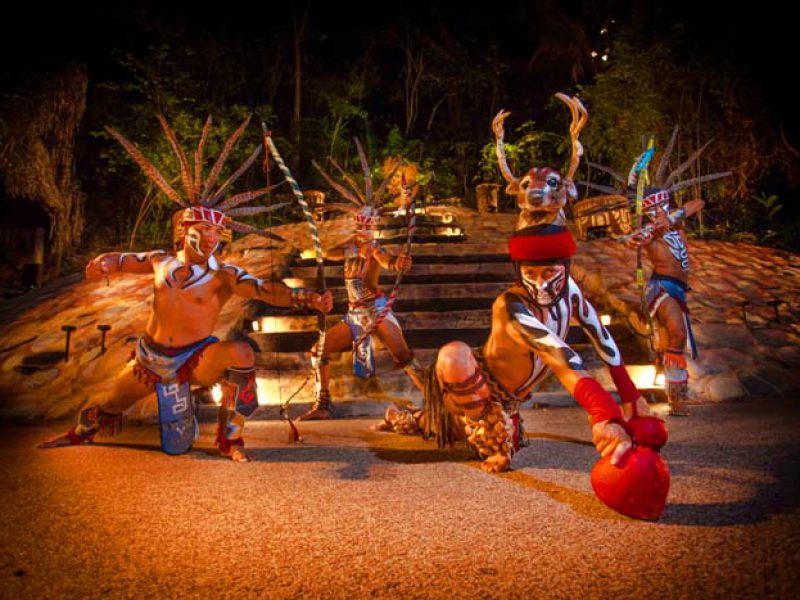 Rhythms Of The Night
How about a sunset cruise to a mystical amphitheater in the middle of the rainforest where you watch a world-class show while eating dinner under a starlit sky. If that's not romantic I'm not sure what is!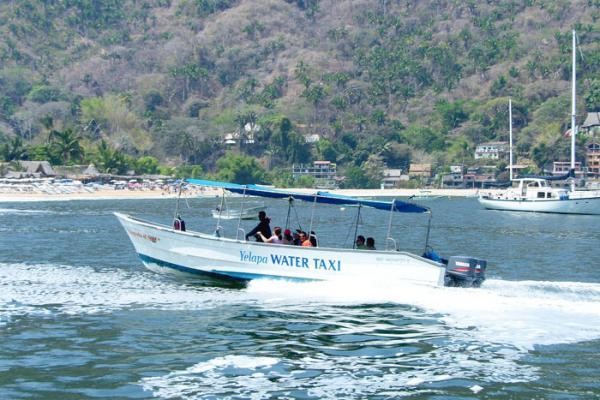 Charter A Boat
Don't think chartering a boat is in your budget? Think again. Head down to Bocca by bus or taxi and negotiate a price to be dropped off and picked up at one of the nearby, minimally populated beaches—or rent the boat (with a driver) for the day and go beach hopping by boat.
Treat Yourself To Fine Dining
There is no shortage of restaurants to choose from so take advantage. And Mexican cuisine isn't your only option! Yes, you want to take advantage of your access to authentic Mexican cuisine—but you may want to mix things up a bit. You'll find all sorts of fine dining in Puerto Vallarta: Indian, Thai, Sushi, Italian, American classics, Canadian classics, and more!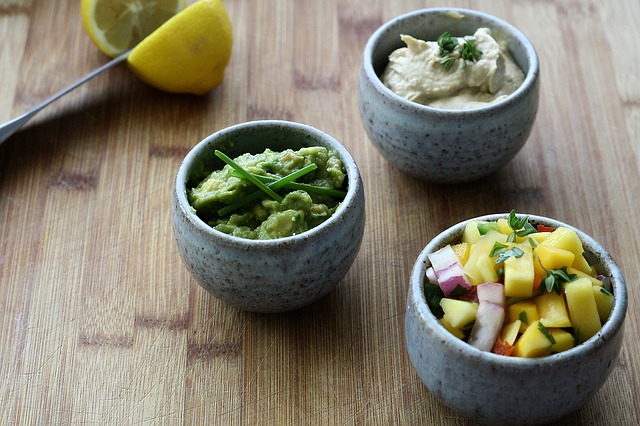 Take a Cooking Class
If you and your other half love to cook taking an authentic Mexican cooking class is perfect. And you can cook the dishes you learn together when you return home! Most classes include visiting the local markets to buy fresh ingredients and then learning to prepare the dishes. Cookin Vallarta is a great choice near the Marina. Miriam's Mexican Kitchen is another solid choice in el Centro. Essence of Cuisine Cooking School is a great choice in old town. For Mexican seafood, with a modern twist, choose the traveling spoon. Professional Chef Manu teaches small groups in his kitchen in his home in el centro.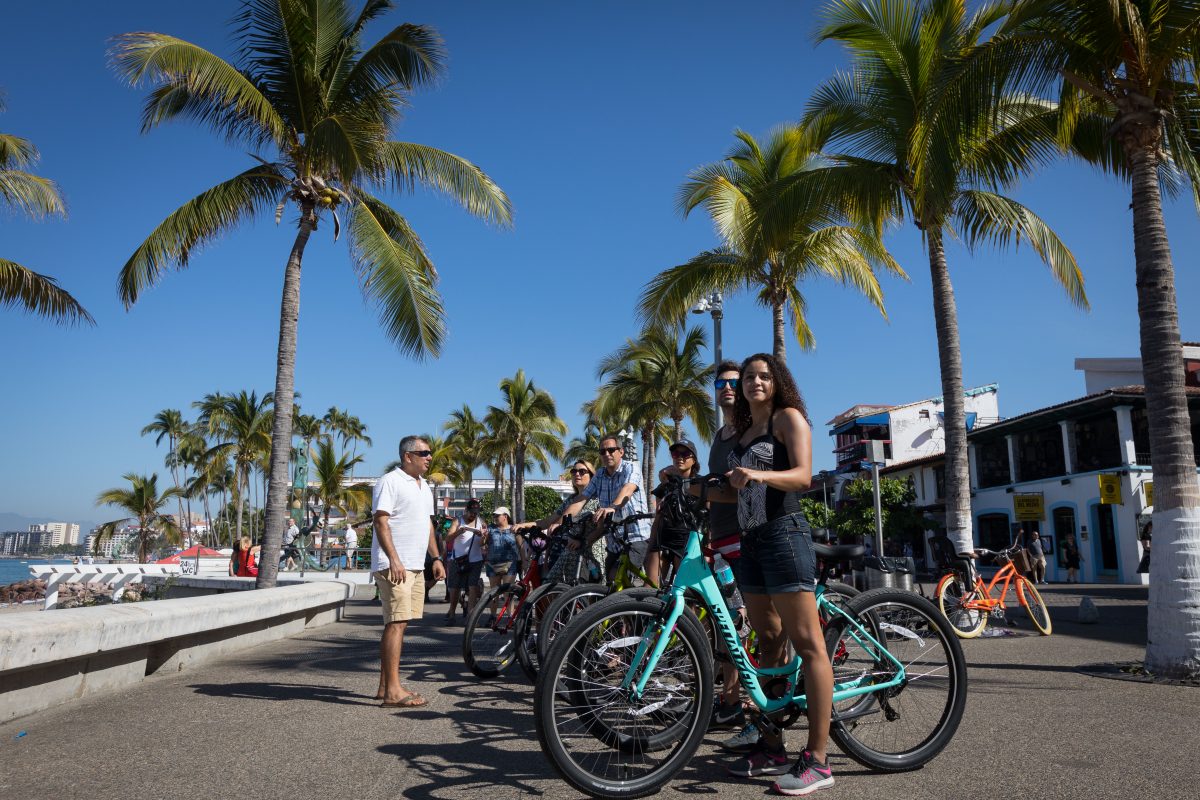 An Outdoor Adventure
If you and your better half find adventures romantic you have plenty to choose from! Consider a bike food tour with Vallarta Food Tours, hiking in the jungle, deep sea fishing, an ATV ride, zip lining, snorkeling, scuba diving, surfing and more!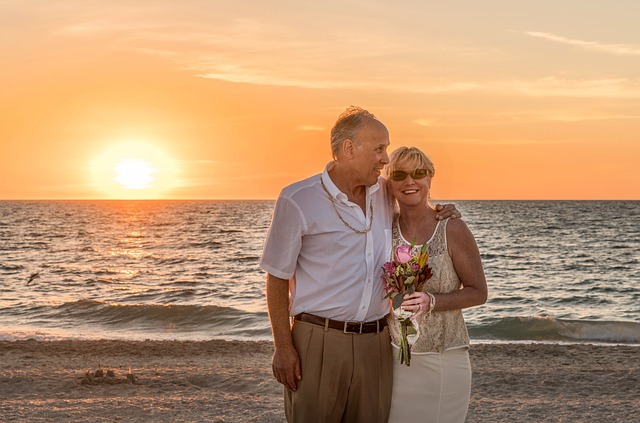 Watch The Sunset
The sunsets in Puerto Vallarta are spectacular. Sit on the Malecon to watch, or head to one of the upper restaurants on the Malecon or up in the hills to watch. Casa Isabell is an excellent choice. If it's a holiday you will need reservations.
If romance is on your agenda you won't have to try very hard to find it in PV!