Update for November 2020
With Corona Virus cases surging to new heights in the United States, and Europe going into lockdown, Mexico still remains open to International travelers. As snow and frigid temperatures arrive in the Northern Latitudes, many folks are planning their winter get-away to Puerto Vallarta.
This article is intended to give you all a quick update on the Corona Virus and the current situation here in Puerto Vallarta.
The Coronavirus continues its upward curve in Mexico, and in a response to a recent surge in new cases here in the State of Jalisco, our Governor has placed restrictions on social activities here in the State for the next two weeks. (until Nov. 14)
The New Regulations:
Beaches: open 5 am to 3 pm
Hotels: open at 50% occupancy
Restaurants: open till 8:30 pm (only take-out thereafter)
Transport: open till 10 pm (bus, taxi, uber)
Supermarkets: open till 8 pm
Pharmacies: open normal hours
Medical Fac. open normal hours
Events: no gatherings over ten people
Note: No recreational, cultural, religious, sporting or economic events or gatherings past 7pm (Monday thru Thursdays).
Note: Weekends (Friday 7 pm-Monday 6 am) no such gatherings or events are allowed.
Stores, malls, shops, tour companies all must comply with the new restrictions. The Governor asks people to stay in and avoid going out for nonessential activities.
Note: The use of masks, social distancing, and frequent washing of your hands is still the required protocol. Masks are obligatory on all public transport.
Information Links
While traveling in Mexico, be aware of the state regional rules and regulations in place to protect public health from the spread of the covid virus. Some states, masks are obligatory. The rules and restrictions change, in accordance with changing rates of infections throughout the Republic of Mexico.
The US Embassy has compiled a handy list of all the States in Mexico and their corresponding state websites for public health information on the Coronavirus. See the list of links here.
For information on the current state regulations for Puerto Vallarta, Jalisco click here.
Nuevo Vallarta is in the State of Nayarit, and those regulations are found here.
Mexico's Government site on the Corona Virus is found here.
Puerto Vallarta's local newspaper with daily Corona Virus stats for the city is found here.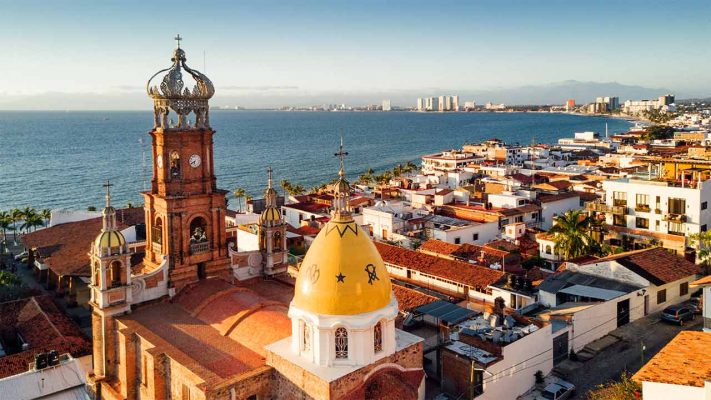 Meanwhile, the rains and humidity have gone away and Vallarta's perfect weather pattern has settled in now for the next six months. Sunny skies, sandy beaches, and the sparkling Bay of Banderas await your arrival.
While you are visiting Puerto Vallarta, consider taking a food tour with us. The Corona virus has changed the way we guide our food tours. The tours are all private now. Our guides are masked at all times, our tasting venues are outdoors, and the food is simply amazing! Check out our food tours here.
We Are Ready!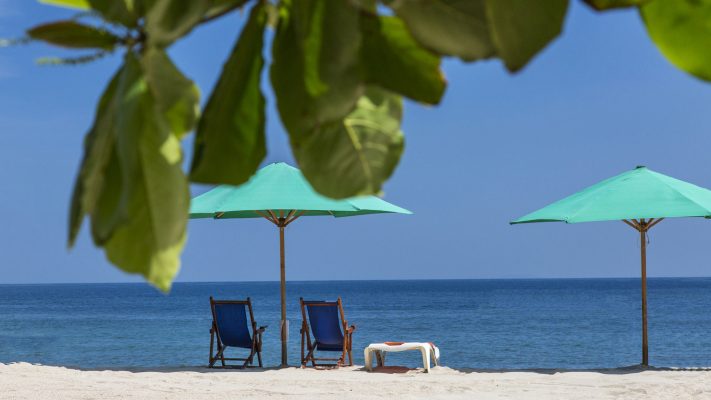 Puerto Vallarta is now open and ready for another fabulous winter season. Remember, play it safe, wash your hands, and wear your mask!
Until next time, we'll see you out there on tour!