We know you came to PV to get some sun and sand but if you are visiting between the months of July and September you may find the heat to be a bit intense. Here's how to make the most of your vacation without overheating. These tips will work for expats and locals too!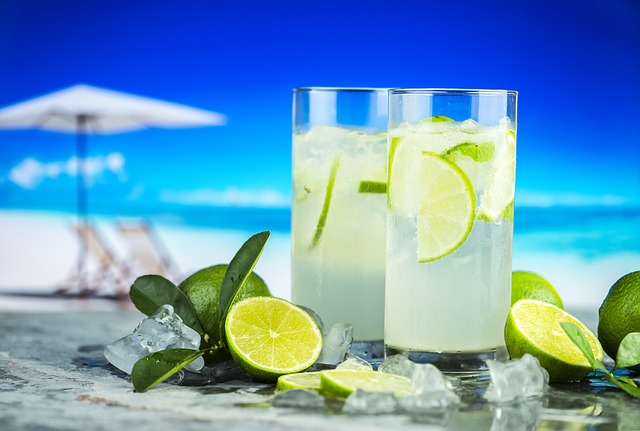 Hydrate And Electrolytes
Not only do you need to increase your fluid intake when it's hot and humid out but be sure to add electrolytes to the mix. Carry water with you, purchase electrolyte beverages in any Oxxo or Kiosko such as Gatorade, coconut water, and the local Electrolit which is available in many flavors. Enjoy fruit infused water (aqua fresca) which you can find from street vendors. Fresh squeezed juice and smoothies are easy to find, and give a limonada or naranada a try—sparkling mineral water with freshly squeezed lime juice or fresh squeezed orange juice.
If you purchase pre-cut fruit from a fruit stand, have the vendor add lime and salt which will turn your sweet treat into an electrolyte-filled snack. Don't stress about the salt intake like you would at home, as you lose sodium when you sweat so it needs to be replenished. Opt for sangria and mojitos when drinking as they have a bit of aqua mineral which makes them hydrating and refreshing.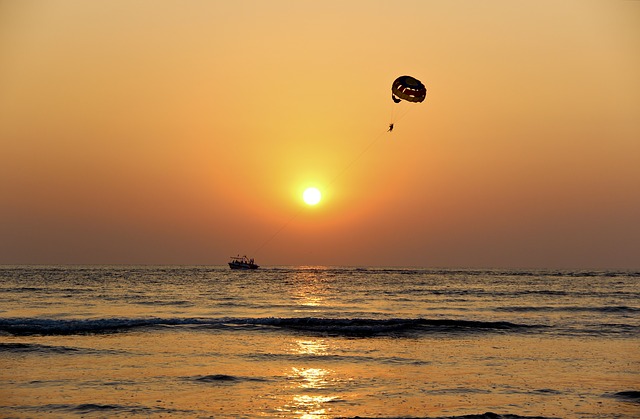 Plan Your Day Around Peak Heat
Download a local weather app so that you can plan your day around peak heat, which is typically between 1 pm to 6 pm. These are the ideal hours to find a shady spot on the beach or at the pool so that you can hop in the water to cool down. It's also the ideal time to enjoy a water excursion. This is also the rainy season so keep in mind that there may be afternoon and evening storms.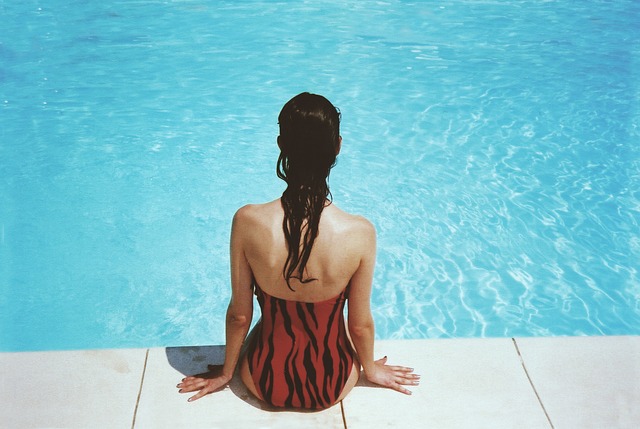 Cool Yourself Down
The goal is to keep yourself as cool as you can. These tips will help you stay cool, and cool you down fast when you are overheating.
Turn on the fans and air conditioning in your hotel, villa, or apartment.
When out and about, frequently pop into stores with air conditioning.
Walk on the shady side of the street and slow down when walking.
Bring a rosewater spray with you and keep it in the fridge to mist and cool yourself down.
Carry a washcloth or hanky with you to pat away sweat when out and about.
Dampen a few washcloths and place them in your freezer to drape over your neck when you are overheating.
Take cold showers when you are hot.
If your hotel doesn't have a pool purchase a day pass somewhere to cool down.
Invest in a handheld fan that you can find at just about any gift shop.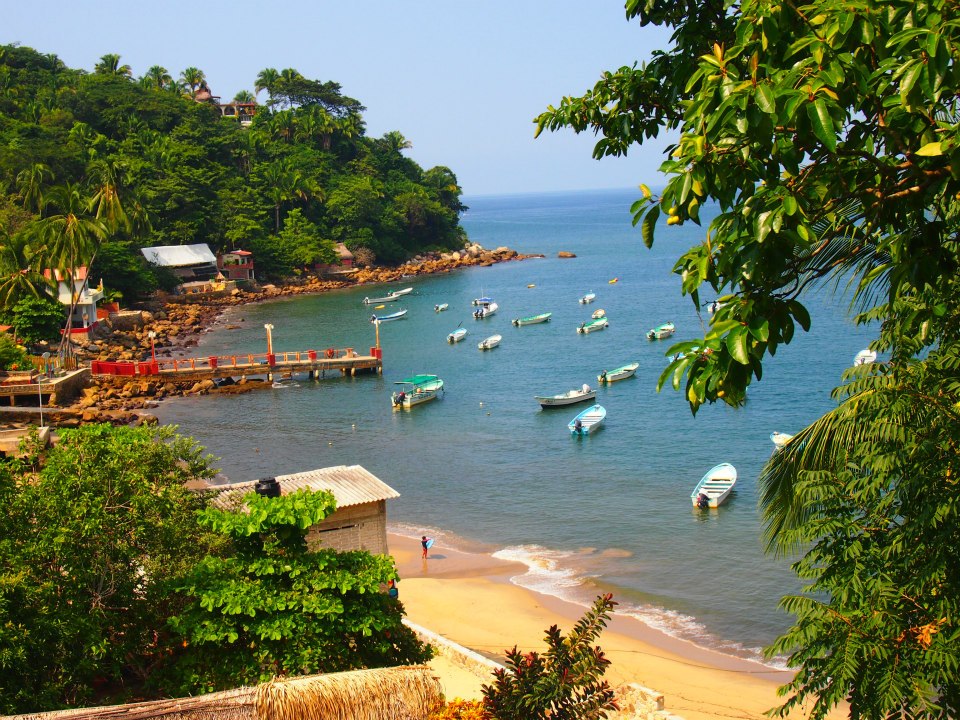 Take A Day Trip
You don't have to drive, cab or Uber too far to enjoy a drop in temperature. It will be an average of 10 degrees cooler once you get an hour or so up the coast, or head up to the mountains to visit San Sebastian, Talpa, or Mascota where you won't feel any humidity. Also, consider taking a water taxi to one of the many nearby beaches and towns. It's always a bit cooler on the water and you can find a shady spot to lounge on the beach.
The warmer months of July through September is low season, in part due to the humid weather, but it's an excellent time of year to enjoy Puerto Vallarta without the tourist traffic of high season.