Feliz año nuevo! As a foodie what you will be eating in 2019 is high on your list of priorities. You already have a long list of go-to restaurants and recipes, but you must expand your foodie finds. This list of resolutions will help!
Travel For Food
Food is an essential part of every culture, both regionally and internationally. While you are sure to enjoy the local cuisine in every place you travel to—sometimes food is the primary reason to travel. Travel to enjoy international cuisine, to dine in a restaurant you've seen on TV, or for a regional dish you can't find anywhere else.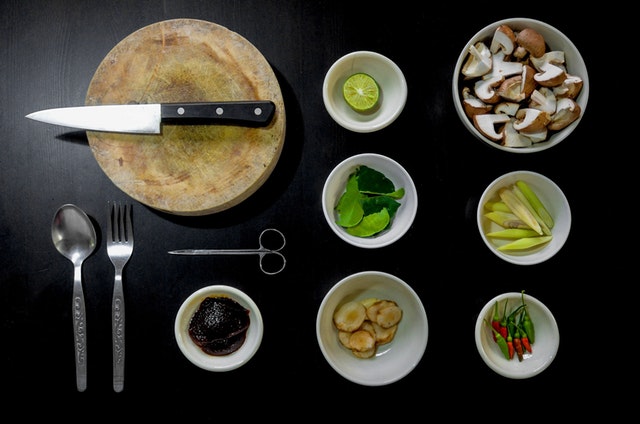 Take A Class
Take a cooking class, wine tasting class, knife skills class, or any culinary class that will help take your skills to the next level. If not a class, check out a local or International Culinary Tour that combines regional cuisine with a bit of history of the story behind the food.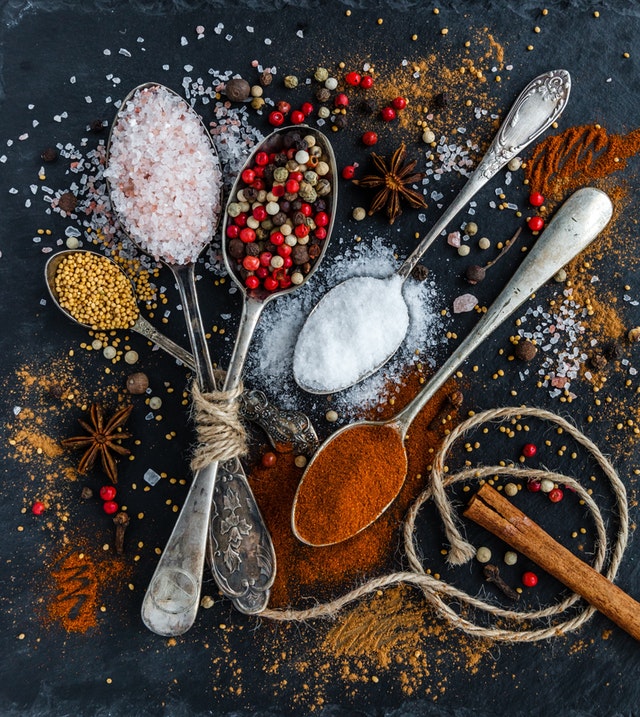 Try Something New
Varity is the spice of life! Try a new restaurant, a new kind of meat, or buy a fruit or vegetable you've never heard of and figure out how to prepare it. You could even sign up for a monthly foodie box that will introduce you to new items in your category of choice, such as chocolate, coffee, spices, or wine.
Master A New Foodie Skill
As your love for food continues to grow you'll want to build upon your kitchen skills. This might mean learning how to make your favorite restaurant recipes, how to make sauces from scratch, or mastering a Vallarta favorite such as authentic Mexican mole. Not all foodies love to cook so your new skill could be learning more about the history of your favorite foods or taking a master tasting seminar—such as a Tequila Tasting where you do more than drink but learn the different classifications of Tequila.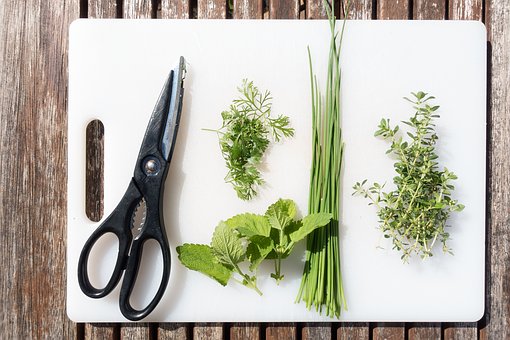 Grow Your Own
Every foodie appreciates the quality and flavor that comes with farm-to-table, so why not do it yourself? If it's your first garden start small with easy to grow items such as lettuce, carrots, tomatoes, squash, and green beans. If outdoor space is limited opt for a window box herb garden, small planters, and hanging basket gardens.
Here's to another year of food that nourishes your body and tantalizes your taste buds!