Salud! It's National Tequila Day (July 24th)! Our favorite spirit, tequila, is only grown in certain parts of Mexico. The majority of tequila is grown and distilled in its namesake, the city of Tequila, in our very own state, Jalisco. This region's red volcanic soil is particularly ideal for growing agave, the majestic plant which tequila is derived from. Premium tequilas come from blue agave.
There are classifications of tequila based on its maturation. These classifications include blanco (silver), reposado, añejo and extra-añejo.  The flavors vary greatly between these different tequila types. Blanco is great for making margaritas and other libations, while añejo is usually what we drink when sipping.  Añejos typically have an oakiness that envelops your taste buds.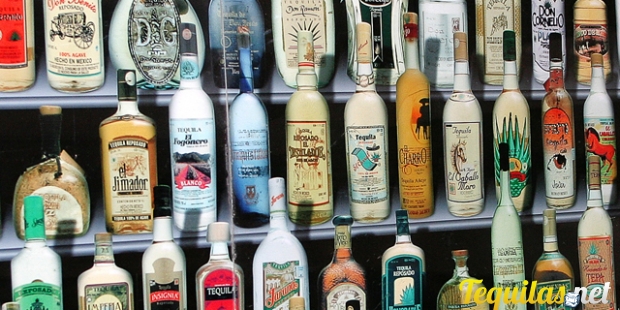 La Palapa We love to hoist our tequila in various places around Puerto Vallarta. With an enviable beach-front location, it proves to be the perfect location to enjoy a tequila with some friends. Patio de Mi Casa, with its cool vibe, lush surroundings and killer live music is a wonderful venue.  For an even more relaxed setting, try La Playa,  a local favorite watering hole. Barracuda, with its delicious fare and amazing view, is where we go to sip our tequila and watch the sunset. Of course we can't forget about our tour. On our Vallarta Walking Food Tours you will try some great tequila and in our Evening Taco walking tour we have tequila's cousin, Mezcal!
So, go ahead! Celebrate tequila on its day! It's only right. 😉